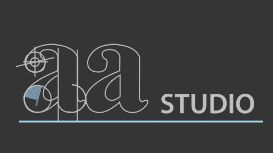 AA Studio is a young multi-disciplinary and most diverse practice specialise in Architecture Design, Urban Design, Planning Permission, Building Regulations and Project Management. We specialise in residential projects from small scale to large scale developments in London & all over the UK. Our practice providing planning consulting, architectural & interior design, urban design, design & build, and project management throughout in UK.
The way we build, the way we design our habitable spaces and the way we live all have to be considered, analysed and adapted to reduce our consumption of energy day by day and over a lifetime. On a more immediate ecological note, any building development needs to be sensitive towards its locality. A designer will always need to appreciate how a building can and will effect and interact with the contextual environment, and how that building and the spaces it provides for its occupants will in turn be affected
Working on a variety projects including urban developments, high specification new buildings, large refurbishments, interior design for hotels, restaurants and boutiques, listed buildings and new build; the practice remains primarily focused on working with individuals and corporates with their potential projects. Every project receives a continued attention to detail at each and every stage and nurturing of proposed schemes through the Planning and Building Control project phase.
---
Services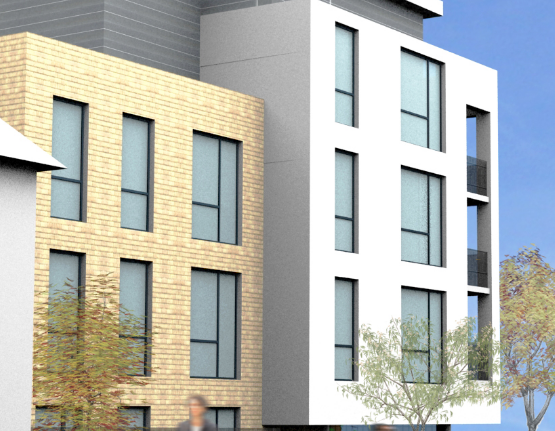 To fabricate Architectural designs into reality along creative & innovative ideas AA Studio Architecture & Urbanism is committed to deliver the right solution to delight our clients. Our approach is to combine client's needs & values with creative design, sustainability & eco-energy and resource conservation, asset reuse and optimization to build environments that creatively enrich life style and elevate the human spirit.
We focus on promoting architectural design excellence with creative design, eco-friendly and sustainability consulting solutions rather than a signature style. We address operational and occupant issues to assist clients develop strategies for reducing costs while minimizing their environmental impact.
By employing a highly participatory and collaborative design process, aa studio known as one of the leading architecture practices in UK. Our team of talented professionals is recognized for our award-winning integrated designs enabling architecture to work more brilliantly.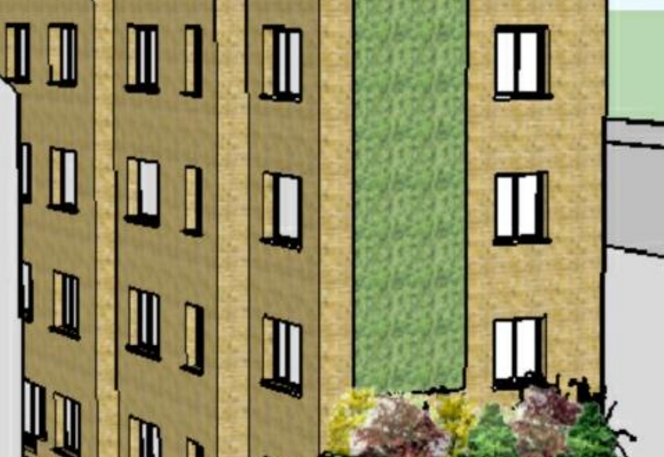 Interior design generate from clients identifies and needs. Every individual are different and we believe interior designs contrast from person to person based on their life style and habits. It could not be bound in any specific design style like vintage or contemporary style.
Our design approach differs from other firms in that we familiarize ourselves with their needs, histories, brand identities, work styles, and management philosophies to balance innovative, technology-equipped, dynamic environments—and sustainable, humanistic and comfortable spaces.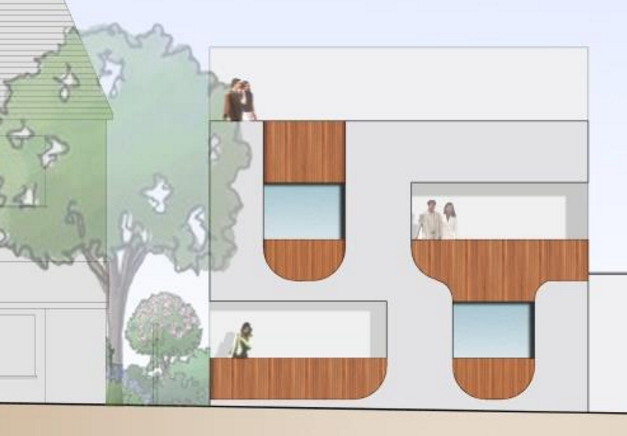 We offer a planning consultancy service to ensure that you stand the best chance of achieving planning permission.
We can assist with dealing with the Local Planning Authority, liaising with other consultants, managing planning applications, producing Planning drawings, Design and Access Statements and making sure that your planning application complies with planning policy.
The UK planning system is one of the most complexes in the world and is constantly changing with new regulations and policies implemented every few months. We ensure the best chance of achieving planning consent; give you proper guidance and good knowledge of Planning Policies and how the planning process works.
Reviews and Ratings
We do not have any reviews about AA Studio available right now.