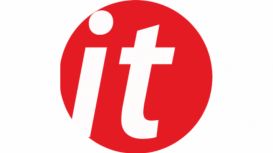 About the Business
Create it Studio Architects is a property-focused architectural practice based in Manchester. We combine architectural design and project management to help property developers, homeowners and businesses to achieve their aspirations and create spaces that will impress.
By acting as an extension of our client's design team; we've helped secure investment, planning and construction projects with a combined GDV of £100m+ since 2015.
Founded in 2015, Create it Studio Architects is an architectural design practice focused on the property sector specialising in the residential, commercial and heritage sectors.
We provide property developers and businesses with immersive, practical and creative architectural solutions that add value to the user experience.
Our expertise in property development and architectural design helps clients throughout the planning and construction process, meet GDV goals and increase sales whilst providing a hassle-free professional service.
We are a young emerging architectural practice that is passionate about creating buildings that draw on a site's rich history and respond to both context and function.
Location & Hours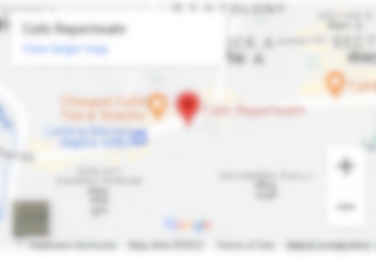 Universal Square, Devonshire Street North
Office

Create it Studio Architect

Universal Square, Devonshire Street North, Manchester, M12 6JH