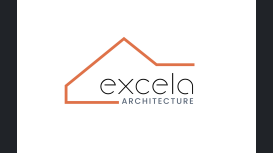 About the Business
At Excela Architecture, our aim is to provide our clients with cost-effective design solutions with exceptional architectural designs. When thinking about adding a loft conversion or home extension to your home it can seem daunting and your initial thoughts may be that architects and building design fees are really expensive. That does not have to be the case. At Excela Architecture we provide fixed price cost effective project fees for Self Build Homes, New Build homes, Home Extensions and Loft Conversions throughout Manchester and Cheshire.
Business Products
---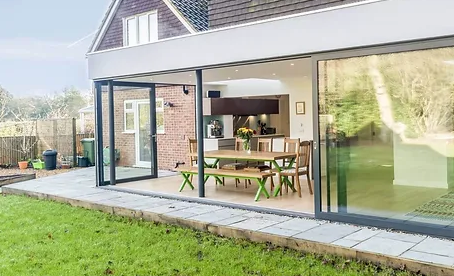 Architect Self Build Home
We provide Traditional and Contemporary design approaches to New Build Homes and Self Builds Homes.
We specialise in Bespoke New Build Home Design.
We provide architectural design services in line with the RIBA 0-7 plan of work, from project assessment to project delivery. We can help you with advice and guidance during the entire build process.
Location & Hours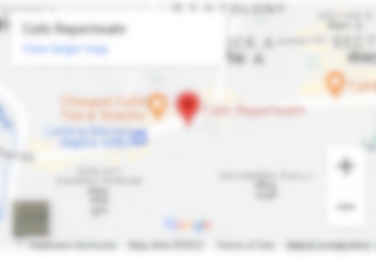 Office 249, Peel House, 30 The Downs
Office

Excela Architecture

Office 249, Peel House, 30 The Downs, Altrincham, WA14 2PX