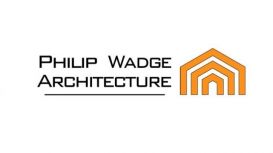 FEATURED

(2)

07919 161912
Architect in Newbury our current success rates tops 98%! Getting planning permission for domestic extensions is usually very straightforward for most single storey side and rear home extensions. 2

Storey extensions can require more sensitivity and understanding of the planning constraints, but is nethertheless straight forward for us as experts in this field. Helping you improve your living space in Newbury & West Berkshire designing domestic extensions, loft conversions & internal remodeling projects.
SH - Property Developer

"I have worked with Philip on a number of new builds now and his attention to detail is second to none. Phillip is always great at making suggestions to enhance the schemes from a practical and aesthetic point of view. The plans he produces are very comprehensive and you will rarely have to get out your scale ruler! He is very professional and always has the time to talk things through a real pleasure to work with. Philip is firmly in my address book and I wouldn't hesitate to recommend him for any size of scheme."
Richard Miles, Thatcham, Berkshire
Thanks Philip for designing our wonderful extension, it has transformed our family life: the light open interior is a joy, it's just what we wanted. We really appreciated your ideas, explanations and approachability during the process. Our builders were also impressed with the detailed plans and were able to build without problems or additional costs. We hope to be able to recommend you in the future to anyone looking for a professional but personal service.
Testimonials
Rebecca - Detached garage with ancillary space above-"Having appointed Philip to prepare the building regs he identified a number of design and construction improvements which have really improved the build and layout.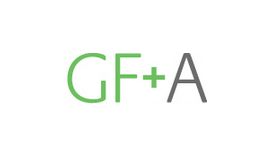 Graham Ford Architects (GFA) is a dynamic, innovative architectural practice based both in Hammersmith, London. We sensitively restore existing buildings and design attractive modern buildings

incorporating low energy principles. GFA was established in 2006 and over this period we have established a reputation for design quality and technical excellence on residential, education and leisure projects.
paulmurphyarchitects.co.uk
Paul Murphy Architects was created in 2007 and flowed from Paul's prior long term involvement in a leading architectural practice in which he was a director from 1997. The practice has built on the

experience of a broad range of building types across a diverse range of sectors which can be distilled into four key areas of operation and interest. These being Health + Wellbeing, Learning, Living and Working.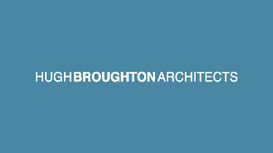 HBA, in collaboration with Martin Ashley Architects, have won a commission from English Heritage at Clifford's Tower in York, which is the largest surviving structure from the medieval royal castle.

Our brief is to create 'an inspiring and sensitively designed' new structure within the historic monument to provide an enhanced experience for the widest possible range of visitors.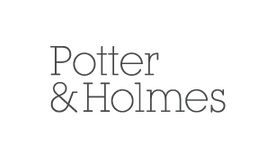 Potter and Holmes are award-winning Gloucester and London architects with broad ranging interests and ambitions working in a multi-specialist practice with excellent client relationships. The design

ethos of our Gloucester and London architects is to bring thoughtful and inspiring solutions to buildings unique to each project. Our Gloucester and London architects are experts in designing for low maintenance, adaptability, to preserve and conserve the environment and for a sustainable future.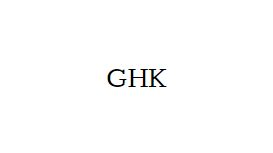 Established in 1973 and trading as GHK Architects, Gilmore Hankey Kirke Ltd is an award winning practice based in Central London. We specialise in sensitive contemporary and traditional design for

sustainable projects that include new build, refurbishment, historic building conservation and creative re-use.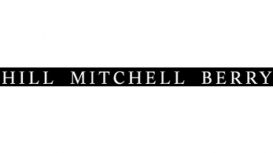 Welcome to Hill Mitchell Berry, a long established firm of architects with extensive experience over a wide range of residential, commercial, educational, conservation and leisure projects. The

practice was founded in Kensington, London in 1977. Known originally as Edward Hill Associates, the practice became Edward Hill Partnership in 1998 and in 2011 changed its name to Hill Mitchell Berry. It is an RIBA registered chartered practice.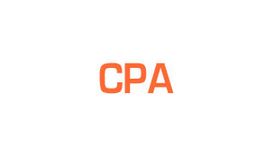 We believe that great architecture is as much about people as it is great spaces. As such we do not have a pre-determined design style but prefer instead to provide flexible services & produce

architecture based on both our client's wishes & the local context. This way we maintain our rigorous passion to produce bespoke, responsive architecture that exceeds our client's expectations.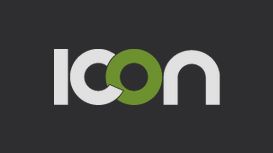 If we can help you with your project, please contact us. The success of our work is characterised by a close working relationship with our clients and understanding their specific needs. We strive to

find the most appropriate design solutions to the challenges resulting from their requirements and budget. We have a comprehensive portfolio of completed projects of a wide ranging variety in and around central London.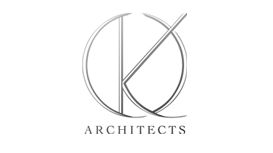 As a small practice we believe that the Principal stays at the helm and really drives the creative process as well as the execution of every project. Charles is very hands on, and considers that every

design process is a real partnership between the client and designer. We strive to listen, learn and understand.