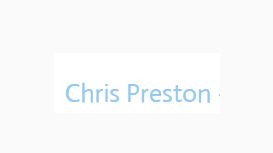 Chris Preston is a registered Architect based in Cheshire. A comprehensive range of services are available to clients based locally, in Greater Manchester, Liverpool and Merseyside and the wider North

West region and North Wales. All projects large and small, simple to complex are catered for. From domestic extensions and conversions, to new self-build homes and larger projects for businesses and organisations. See the Projects Page for examples of work.
G & S Design provide a complete architectural design and planning service for domestic and commercial building projects from new build, conversions and extensions, to internal and external

alterations. From a full measurement survey, we design a draft scheme for discussion prior to finalising plans to submit with an application to the local authority for planning approval, and as applicable, listed building consent.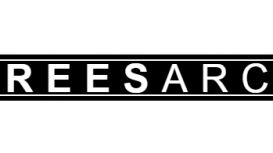 I am an RIBA Chartered Architect who provides a personal service for the design, implementation and construction of residential design projects to suit all sizes, styles and budgets. From a £20k

house extension/remodelling to £2m+ luxury dwellings, I provide considered, imaginative and award winning solutions to new and returning clients.
Here at 4 Architecture we strive to create original, creative design while providing a professional and friendly service to all our clients. We aim to provide a comprehensive and competitive service

that is based on an honest and straight talking relationship from concept to completion. Our policy of engaging talented vibrant design, teamed with a wealth of dynamic professional expertise, will ensure client satisfaction.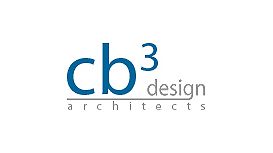 CB3 Design Architects are a creative RIBA Chartered Practice employing RIBA and RIAS Chartered Architects. Our offices are ideally placed to offer services across Warrington, Cheshire, Penrith,

Carlisle, Edinburgh, the Scottish Borders, Lothians and Lanarkshire. We have established a high quality portfolio of work in the commercial, leisure and residential sectors that includes private house extensions, sustainable development, listed buildings and education and sport facilities.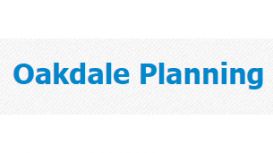 We are a small Architectural Practice offering a professional and personal service advising clients about their prospective building projects. We draw plans and architectural / building drawings for a

wide range of purposes. We offer FREE advice and if a suitable proposal is possible - we draw the building plans to turn your dreams into reality. We carry the whole planning process through the Council for you.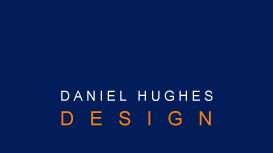 Based in Warrington, Daniel Hughes Design Designers specialise in drawing up creative plans for the extension, refurbishment, alteration of residential property across Lancashire and Cheshire. We have

a well deserved reputation for creative extension plans and designs which make great houses to live in.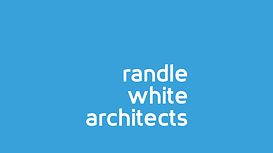 Randle White aims to maximise the end property value by working in partnership with its clients, from project conception through to building completion. We're dedicated to the delivery of design

services which go beyond architectural innovation. With over 25 years of industry experience Randle White has the resources to make the most of any design opportunity. Importantly, however, we also have the accreditation and background to provide the necessary reassurance.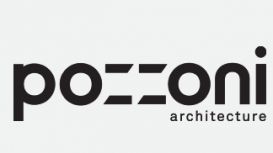 Pozzoni designs buildings and places that people want and need for work, living and leisure. Life-changing architecture is the product of working with the initiator of the design brief and the users

of the building to develop practical ideas, notable design and sensory stimulation.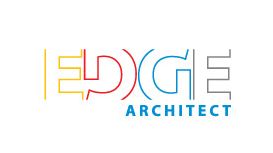 The aim of the practice is to provide quality buildings that reflect the needs of the user in a contemporary and creative way. By working with the client throughout the design process, and through

constructive dialogue, it is hoped that design solutions emerge which are not only functional, but can inspire and improve on existing conditions. The desired effect is that good buildings are the result of carefully considered design.