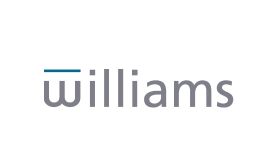 williams-architects.co.uk
We are a firm of architects based in Nottingham. We aim to create beautiful architecture that not only fulfills our clients' needs, but also improves the environment in which we all live.

Williams-Architects design and deliver buildings across a broad range of building types and scales - from food production facilities to one-off houses - and all across the country. We view each project as a unique challenge, which requires fresh thinking and innovation.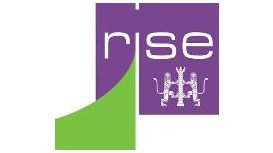 Founded by Architect Hugh Owens RIBA, the practice offers a comprehensive architectural service for new build and refurbishment projects on residential, self build and commercial projects throughout

the East Midlands. Hugh Owens trained at Leicester and Liverpool Schools of Architecture and elected a corporate member of the RIBA in 1986. Hugh has worked for some of the leading architectural practices in the East and West Midlands.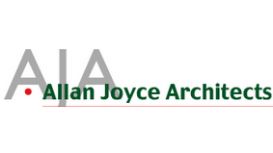 allanjoycearchitects.co.uk
Allan Joyce Architects have a good reputation built on over 30 years of creative and sustainable design. The client comes first and we 'hand hold' them through every stage of the project. Whether you

are a domestic or commercial client, our aim is to make the buildings we design for you simple to understand and delightful. We are committed to providing you with high quality and energy efficient buildings, that offer the best value for your investment.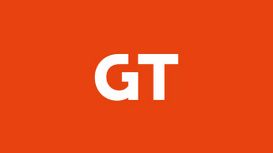 Senior staff pride themselves in providing a close involvement with all projects. We carefully tailor each design team to our clients' project needs. Our practice "toolbox" includes marketing and

branding, product design, graphic design, visualisation, public and private sector funding, facility demand analysis, and masterplanning.
peartbradleyarchitects.com
The two Directors Michael Peart and Bruce Bradley founded Peart Bradley Architects in 2004 merging BSP Architects and Carnell Green Bradley Architects; we are based at 12 Regent Street in the Centre

of Nottingham. Michael Wakerley joined the office in 2007 and is now an Associate. The practice is small and focused on providing a personal service to every client.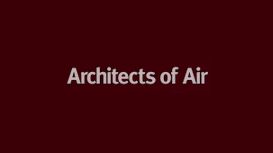 Founder, designer and artistic director Alan Parkinson first started experimenting with pneumatic sculptures in the I980s and has since developed his own language of form in this plastic medium. Alan

Parkinson's involvement with inflatable structures began on a Nottingham community project in 1981. He designed and built his first luminarium in 1985, with the aid of Probation Service offenders. In 1990 he created 'Eggopolis' which was the first of his luminaria to be shown outside Nottinghamshire.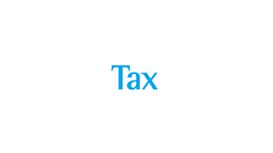 We take a refreshing and innovative approach to offering tax advice. Using our detailed knowledge of tax law and the ways that HMRC operates, we can create tax architecture for your business that's

both wholly legitimate and which makes a valuable contribution to your commercial success. Our aim is to understand your key business challenges and objectives and then build our services around your agenda.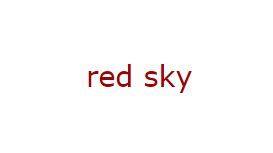 WE ARE RED SKY ARCHITECTS and we are passionate about creating great places for people to live and work. Based in Nottingham, we are a small practice with a growing reputation for high quality

residential projects - people are loving the homes we transform and the new ones we design. Whatever the requirement we apply time, skill and flair to make each project unique.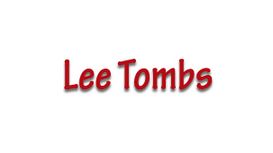 I was elected to the Royal Institute of British Architects in 1978. I have worked mainly in private practice but also for Contractors and for a Local Authority and set up my own private practice 14

years ago. I became a RIBA Chartered Practise 10 years ago. A RIBA Chartered Practise ensures that practices have Professional Indemnity Insurance and will carry out Continuing Professional Development. In my career I have worked on a wide variety of commercial and residential schemes.
chrisfrancisarchitect.co.uk
My practice is Nottingham-based and specialises in designing low-energy houses and extensions, though I have also worked on many small non-domestic projects. I aim to design uncomplicated but

uplifting buildings, beautifully detailed and finished to a high standard. If you would like to discuss your project, please contact me to arrange a free site-visit and consultation.