neilhollandarchitects.co.uk
We are a comprehensive architectural practice with a great deal of experience from inception to the completion of buildings on site. The Practice has a well established background in building design

with over thirty years experience in negotiating on behalf of our clients with Local Planning Authorities. We produce well designed buildings at all levels of cost and for all types of location, including Conservation Areas and Areas of Outstanding Natural Beauty.
hunterssoutharchitects.co.uk
Hunters South Architects is a design consultancy with a vision of achieving excellence as standard. We believe, by working in partnership with our clients and fellow professionals, that the process of

briefing, designing and procuring of buildings can be enjoyable and rewarding. The practice particularly specialises in the education sector where it has received national recognition.
I've been practicing architecture for over 25 years in which time I have worked for a number of high profile UK and international firms on projects as diverse as commercial offices, theatres,

recording studios, shopping malls and social housing. I established Julian Dilkes Architecture in 2007 and apply the experience and lessons learned on the many large and complex projects on which I have worked to the projects I now undertake.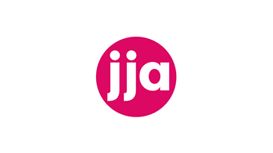 jjeffersonarchitects.co.uk
It is Joanna's belief that each project is different: there is no set formula or style, although good design, attention to detail, listening and providing an excellent service to clients are

constants. The design approach for each project is a response to the individual site existing buildings and context, tailored to the individual requirements of each client.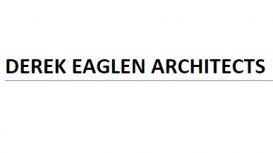 We are a small architects practice based in Chichester, West Sussex. We are also a practice that listens to its clients and aims to provide the very best architectural design service. Our designs are

tailored to modern living and we guarantee you will receive our personal attention throughout the project.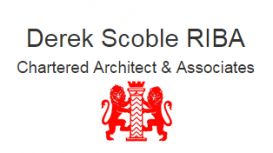 This long established award winning practice was set up in 1984 and now comprises of 3 professional staff, specialising in all aspects of architectural design and planning services with a wealth of

expertise and experience in dealing with complicated sites. In addition to dealing with all aspects of Town & Country Planning, including Highways & Environmental issues, Lawful Development Certificates, etc. we can prepare sketch perspectives, models, computer generated 3D images and photo-montages.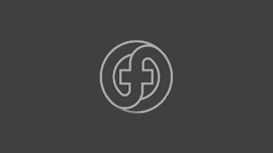 folkesarchitectssussex.co.uk
Darin has been working with Folkes Architects since 2006 as a senior surveyor. He is highly skilled in land and building surveying, using state of the art 3D laser equipment. He is also an experienced

Architectural Technician, proficient in AutoCad and 3D modelling.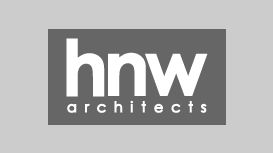 ABOUT US HNW Architects provide architectural services across a wide range of sectors, with projects being predominantly within the South of England and London - but with the ability and resource to

reach beyond. We are a personal and approachable company, our commitment and the work we produce very often leads to our clients returning for future, repeat work.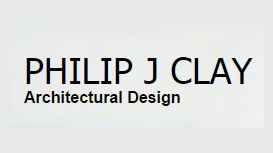 Whether you are planning an extension to your home, building something new, or just some alterations, some people's first port of call is to a builder, others may go to a "Chartered Architect". This

does not always have to be the case. If you go via a builder, you will usually need plans drawn up anyway, but be tied up to that Builder, if to an "Chartered Architect", you may be spending money unnecessarily.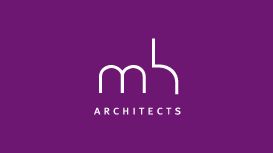 Our team has a wide variety of specialisms and expertise developed over many years of construction industry experience. The Practice incorporates architectural and masterplanning skills and can draw

upon specialist planning advice which provides a robustness and breadth to our design approach. We offer services throughout the RIBA Plan of Work, with clients free to define the scope of the work they engage us on.