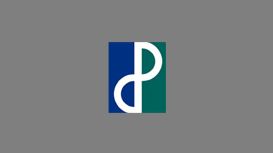 The Design Partnership (Ely) Ltd is a multidisciplinary company of designers, quantity surveyors, project managers and architectural technicians based in Cambridgeshire. We work predominantly in the

affordable housing sector across the eastern region and have earned a reputation for providing innovative and cost effective housing solutions since we founded in 2002, winning both regional and Local Authority design awards.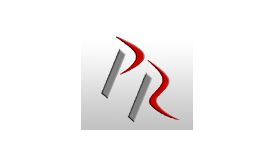 The practice was established in 1938 by John Portess and Frederick Richardson and was originally located in Peterborough's Cathedral Square. The current practice consists of a multidisciplinary team,

whose experience and ability is current and relevant to both traditional and design and build contracts.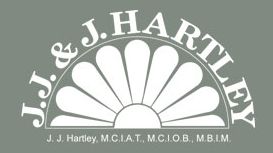 There was a time when architecture was the exclusive province of the very rich, but with the advent of foreign travel and television design programmes, more and more people are aspiring to creativity

in their homes and places of business. However, much more needs to be done and we are regularly disappointed by companies who prescribe standardised solutions to bespoke problems.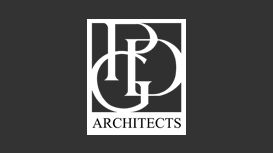 PDG Architects Ltd is the natural progression and evolution of Peterborough Design Group which was established in 1988 and provides architectural services to both the private and public sector.

Established in purpose built offices, the Practice has built a reputation of providing a personal, efficient, quality based service to Clients regardless of the size or nature of the project. We believe that every project is unique and designs evolve from the specific requirements of each project.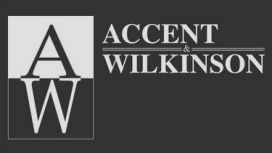 Welcome to the Accent & Wilkinson website where you can view our range of services from initial sketch designs right through to architecture, planning, landscaping and building regulations. Accent &

Wilkinson and its forerunner Accent on Architecture, were formed in 1984 by Steve Pawson and Ian Hopkins after 11 years at Peterborough Development Corporation, and John Wilkinson - Architect who had many years' experience in private practice in Peterborough and East Anglia.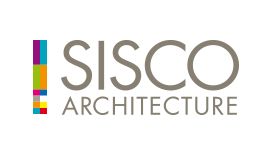 At SISCO we believe in good architecture and design. We are a young, modern and hi-tech architectural practice in Cambridgeshire that values customer service, attention to detail and being friendly

and helpful with everyone we work with. We work with builders, property developers, home owners and also have strong skills in rural planning, healthcare and the education sectors.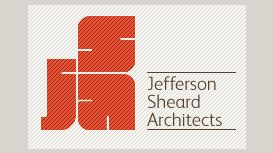 Jefferson Sheard Architects have a strong team of expert architects, technologists, interior and landscape designers with a great range of experience and the ability to bring a joined up approach to

any project, from the consultation and planning stages to final interior mood-modelling and landscaping. Our approach is all about getting the best out of a space, aesthetically and functionally. We're inventive enough to push the boundaries, and experienced enough to know what works.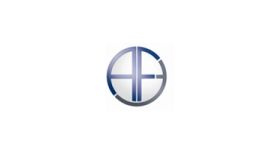 Andrew Fleet MCIAT is a practice of Chartered Architectural Technologist and Technicians working throughout East Anglia. We pride ourselves on providing a friendly and professional service, reinforced

by combined experience in excess of 50 years. Our work is buildable, functional and of great value. With our specialisms in the residential and equine sectors, why not give us a call today and find out how we can help you realise your visions.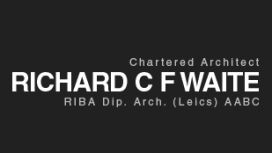 Richard C F Waite Chartered Architect is a family run practice with over 50 years experience in most types of building projects. We undertake architectural design of listed buildings, new buildings,

houses, offices, shops, public houses, residential care homes, apartments, site development and appraisals as well as alterations to existing buildings and extensions and conservation projects.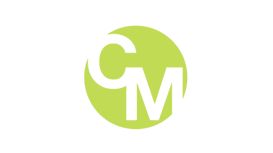 Owners of historic listed buildings, in partnership with local planning authorities, have rightly demanded that repair work use the best techniques available and that alterations and extensions be

carried out in a manner appropriate to the architectural quality and historical significance of the building. Our knowledge of architectural history, planning law and practical conservation building construction enables us to offer expert advice on all aspects of historic buildings.