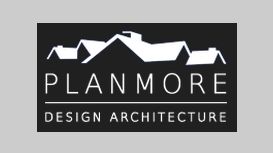 The sole practitioner has over 11 years' experience working on major residential developments and many small private projects. We specialise in providing a bespoke and flexible service to clients who

wish to maximise the potential and unlock the added financial value of their own homes. We at Planmore strive to deliver the best possible architectural design solutions' to suite the client's needs and most importantly their budget.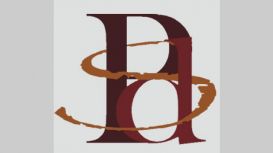 projectdesignstudio.co.uk
Welcome to the PDS Website where we outline the architectural services we offer and give you an insight into the type of exciting work we do. The company, based in Woburn, on the Bedfordshire /

Buckinghamshire border was established in 1969, is now in its second generation and has expanded to become a multi-disciplinary organisation offering a diversity of architectural services to the development industry.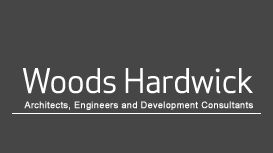 Bedford based Woods Hardwick is a leading multi-disciplinary architectural practice. Specialising in Commercial Architecture, Residential Architecture, Civil Engineering, Master Planning, Town

Planning and Surveying. We're proud to work with clients local to our Bedford offices, all over the UK and internationally.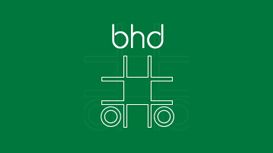 Bob Harrington Design was formed by Bob Harrington in 1991 as a Practice initially specialising in speculative housing, after a career of 20 years in the design & management of developments for

several housing Developers. The early work of the Practice concentrated on this strength and involved several large projects in and around Milton Keynes where relationships were established with the CNT (now English Partnerships) and Developers keen to work in the area, notably Tay Homes and McCann Homes.
KJG Design was formed in 2007 by Keith Grearbanks A.C.I.O.B the practice was started in the Herts Beds and Bucks area offering an Architectural Design and planning Services based upon Keith Gratbanks

many years of experience throughout the industry. As a result of the success of the representatives Keith has recruited trained representative working out of the Devon and Cornwall area, we also have a representative working from our Luton office who covers the London area.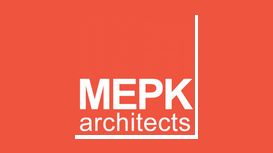 MEPK Architects is an award winning design led practice that has provided Architectural Services since the 1950's. Whilst housing remains at the core of our activities, our work continues to span

across many different and diverse sectors. Projects vary from high density, urban city apartments to the regeneration of challenging estates. The scope of our expertise is wide ranging and encompasses the design of single family dwellings to housing for older persons or have special needs.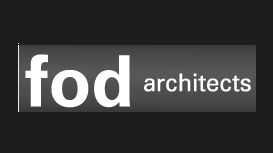 Local Architect Stuart Palmer of FOD Ltd, Architects, based in Ampthill has won a prestigious Royal Institute of British Architects award in the best Domestic Extension/ Refurbishment category beating

off tough competition. The awards ceremony for the Design and Craftsmanship Awards 2011, held at Bedford School, was lucky enough to be attended by speaker and multi-award-winning international Architect, Ted Cullinan, who presented the award.