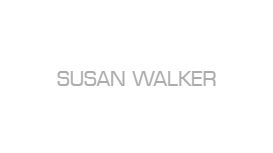 susanwalkerarchitects.co.uk
Susan Walker Architects is a well established, award winning practice with experience of a variety of domestic and commercial projects, including work within Conservation Areas and the alteration and

extension of Listed Buildings. Most of our work has been in London and West Sussex. We are committed to producing work of a high quality, which is sensitive to location and appropriate to the brief and budget.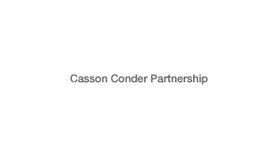 Casson Conder is a well established architectural practice with an excellent track record. We care about building successful relationships with our clients, based on a sound appreciation of their

requirements. It is important to us for the partners and senior staff to be accessible to clients and colleagues, and to communicate effectively with them. We value working together as a team.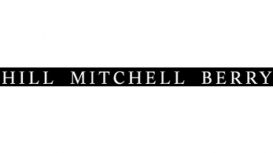 Welcome to Hill Mitchell Berry, a long established firm of architects with extensive experience over a wide range of residential, commercial, educational, conservation and leisure projects. The

practice was founded in Kensington, London in 1977. Known originally as Edward Hill Associates, the practice became Edward Hill Partnership in 1998 and in 2011 changed its name to Hill Mitchell Berry. It is an RIBA registered chartered practice.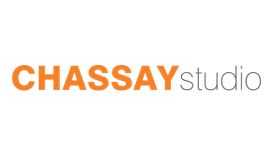 Tchaik Chassay studied at the Architectural Association in London. Qualifying in 1968, he then worked with Edward Cullinan Architects London between 1969-81 and became a senior partner. In 1982 he

founded Tchaik Chassay Architects. Tchaik Chassay has been lecturer and visiting tutor at Bristol, Hull, Oxford Brookes and Thames Universities. He served on council of the Architectural Association since 1982 becoming its Vice President in 1986.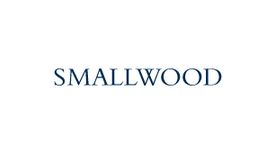 smallwoodarchitects.co.uk
At Smallwood Architects we aim to build beautiful buildings of the highest quality. Great buildings come from great clients. In 1976 Christopher Smallwood's friends recognised his passion for high

quality traditional design and gave him the initial commissions to set up the practice. In the intervening 35 or so years, we have grown and achieved a reputation for continuing this passion throughout the UK, Europe, the US and beyond.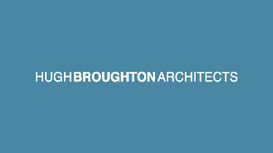 HBA, in collaboration with Martin Ashley Architects, have won a commission from English Heritage at Clifford's Tower in York, which is the largest surviving structure from the medieval royal castle.

Our brief is to create 'an inspiring and sensitively designed' new structure within the historic monument to provide an enhanced experience for the widest possible range of visitors.
Today, as disruptive innovation sweeps across industries, the speed at which business can reinvent itself has become critical to continued success. At Enterprise Architects we support business model

innovation with a new breed of enterprise architecture capabilities.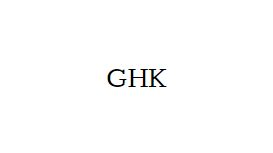 Established in 1973 and trading as GHK Architects, Gilmore Hankey Kirke Ltd is an award winning practice based in Central London. We specialise in sensitive contemporary and traditional design for

sustainable projects that include new build, refurbishment, historic building conservation and creative re-use.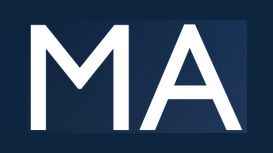 Mishcon Architects are an award-winning practice with wide experience of a range of building types both for public and private clients. We take pride in our principal aims: to work closely with our

clients to produce memorable and enjoyable places that relate sympathetically to their surroundings and to do so to the highest standards of craftsmanship and innovative design. Our main aim, though, has always been to make buildings and spaces that exceed our clients' expectations.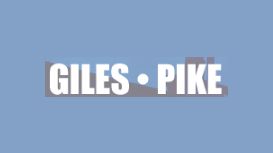 Our London team of RIBA-accredited architects work primarily in the residential sector in and around Central, West and South London, in areas such as Clapham, Battersea, Wandsworth, Kensington &

Chelsea, Fulham and Wimbledon. Since the foundation of Giles Pike (formerly The Pike Practice) in the 1980's we have successfully completed over 700 building projects and accumulated a considerable portfolio of architectural work across a wide spectrum of building types.