PRC Architecture and Planning is a medium sized architectural practice founded in 1985 by it's current directors. PRC offers architectural design and planning advice supported by masterplanning and

interior design. A successful business over many decades based on repeat clients and a philosophy of marrying design vitality with commercial viability.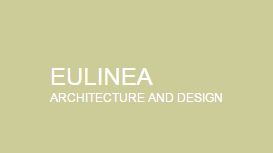 Eulinea is a small architectural practice with low overheads based in South-West London dedicated to creating unique, innovative and practical design solutions based on a clear understanding of our

client's requirements. The company's ethos is to collaborate closely with clients and offer comprehensive architectural services. Our design philosophy gives equal consideration to your space, your aspirations and your budget. extensionarchitects.co.uk
Do you want a rear extension, loft conversion maybe a basement extension, however you are planning to improve your house or develop, we at Extension Architecture are here to help. We provide a

personalised service providing everything from measured site survey to Photo-realistic final renders. All of which will assist you to make your plans become a reality.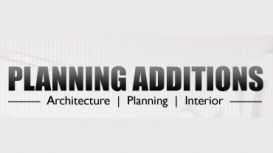 Planning Additions is an architectural practice based company in, South West London. We are supplying excellent design and building services to commercial and residential building industry. As well as

helping our clients to make Planning Applications in south west London. We have a wide knowledge base of 12 years, which runs from small scale residential infill's to big commercial development projects.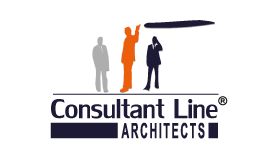 Consultant Line Architects Ltd is a young ambitious architectural practice based in London Bridge. The practice has been established in 2008 and is fast growing every year. We now operate globally;

all around the UK, Russia, Europe and the Middle East. We are proud of our design capability, attention to details, achieving clients' targets and delivering projects on time through our full range of architectural services.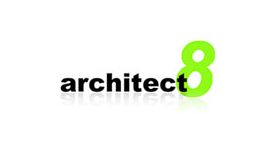 We have considerable experience designing and managing projects of varying typology, scale and value from concept to completion. From small scale house extensions to large scale masterplans, we

approach every project as a unique challenge, with it's own context and brief requiring a bespoke design solution.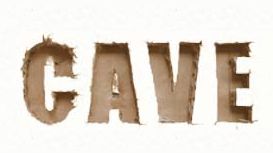 Founded by Liz Crisp and Vera Hale in 2008, the Cave Co-operative is a sustainable architectural practice with a social business model. Cave focus on sustainable construction techniques and design

solutions that bring out the full potential of a project whilst minimising environmental impact. Our aim is to educate and inspire through innovative and functional buildings. Creating surroundings our clients and the wider community can enjoy.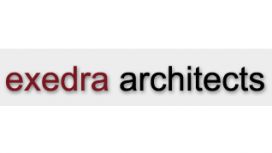 Qualified at Oxford Polytechnic and registered with RIBA in 1992. Work with Lyons Sleeman Hoare through early nineties and established Exedra ds drage Architects mid nineties. Has worked as design

consultant with several practices, and developed the practices portfolio of residential developments. Experience ranges from residential projects, large competition entries to multi-million pound commercial projects.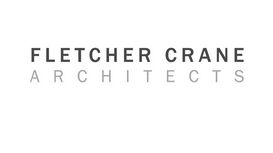 fletchercranearchitects.com
Fletcher Crane Architects have secured planning permission for a multi residential and commercial development on Borough High Street. The scheme was featured in the Architects Journal this week. The

extension is clad is an expanded zinc which extends above the existing roof parapet gaining views of The Shard which looms in the background. To the rear, the massing elements are re-imagined and overclad with a black brick to contrast the existing site conditions.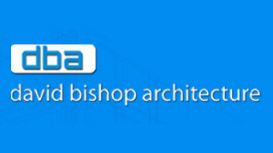 davidbishoparchitecture.co.uk
You can count on the knowledge and expertise you will find at David Bishop Architecture. With 57 years of experience in helping satisfied customers with their commercial and residential projects, we

are sure to be able to plan work for your property and exceed your requirements.