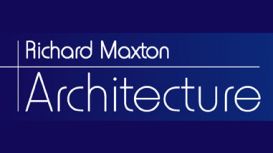 Based in Ayrshire Richard Maxton Architecture provides a high quality award winning architectural design and technical consultancy service to a wide range of clients across Scotland. Our client base

includes domestic and commercial projects ranging from homeowners requiring house extensions to corporate developers requiring new office accommodation. Our experienced team offer the full range of traditional Architectural Services.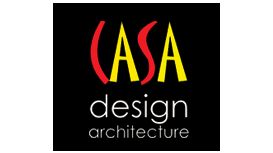 CASA Design Architecture are involved in both small private residential projects in Ayrshire and larger commercial projects throughout Scotland. However we concentrate predominantly on providing an

easy to use, customer friendly service to homeowners looking to extend or alter their properties. We understand that the traditional architect's working method does not always measure up to the needs of the individual homeowner.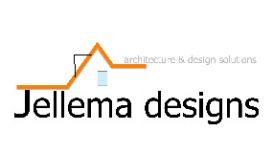 Working closely with local authorities Jellema designs specialises in high quality, bespoke domestic and small commercial projects. Jellema designs aims to guide clients through the construction

process and offers a free, no obligation initial appraisal.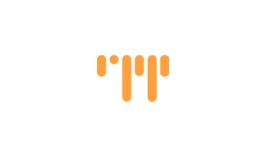 We have a variety of projects on the drawing board and on site. These include healthcare and NHS projects, educational projects, private houses, social housing, historic building conservation and

conversions, dementia care homes, urban, rural and harbourside regeneration, low-energy housing, a Passive House, and POE post-occupancy evaluation research. Procurement of these projects includes traditional, design & build and formal partnering agreements.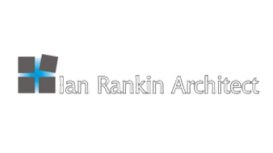 The practice was set up in 1992. After graduating from Heriot Watt University and working in a couple of Glasgow offices Ian spent several years in East Africa. Since his return he has built on his

experience and developed a portfolio of mainly domestic work with a few larger commissions and the occasional foray back to Africa. Vitruvius described architecture in terms of firmitas, utilitas, venustas.