Recommended Architectural Professionals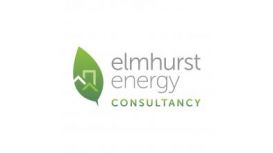 Elmhurst Energy Consultancy is an energy consultancy service, specialising in the provision of building regulation/standards compliance for new buildings. We also provide energy management consultancy

to organisations who require energy audits or want to improve their energy consumption across their buildings, transport and industrial processes.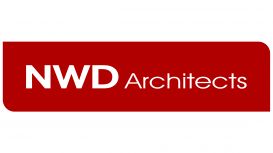 We are a well established and experienced RIBA and ARB practice of Chartered Architects and Architectural Technologists that has built up an enviable reputation over the last 35 years. We provide

Architectural, Principal Designer and Project Management services to Private, Residential, Commercial, Retail and Education clients.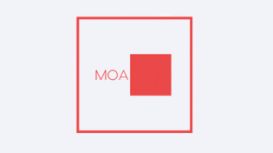 Chartered Architectural Technologist, surveyor and project manager providing a full range of architectural and construction management services across South Wales.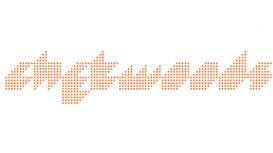 We believe that architecture is a vital platform for progress. It influences the way we live, work, interact and collaborate. It affects our health, outlook and attitudes. Its benefits can be

profound.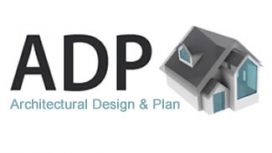 As specialists in architectural design & planning services, we always strive to ensure our clients and customers get the best possible assistance from our experienced professionals. With a wealth of

expertise in the industry, our team understands how important it can be to ensure you find an architectural designer you can trust. That is why we only hire the best minds in the marketplace, and always go above and beyond the call of duty.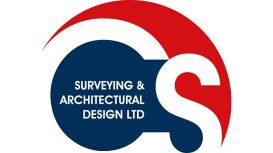 We are an RIBA Chartered Architects practice and RICS Chartered Surveyors practice providing high quality surveying and architecture services on commercial and domestic projects of all sizes and

nature with innovative designs to meet individual needs and budgets, combining over 50 years of experience between our two directors, we can help your dream become a reality with our specialist and professional services.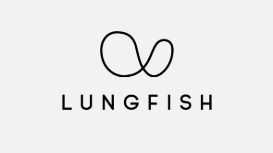 We're a team of energetic design experts, bringing together diverse experiences to develop a smart, sustainable approach that really works for you. We'll take you on a journey, beginning with your

vision for the project and ending with a place you're really proud of – as well as a partnership that's strong enough for the next journey too.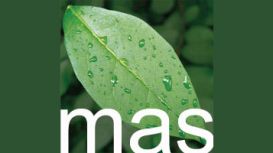 MAS is a small architectural practise based in Penarth. Our projects cover the community and housing, domestic and commercial sectors, and our work is characterised by a strong emphasis on making well

designed, energy efficient and sustainable buildings. Sustainability is simply about making our buildings, and lifestyles, more comfortable, while using less energy. Done well sustainable design can generate savings in both construction and running costs-and when the time is right it can it can improve your sale price.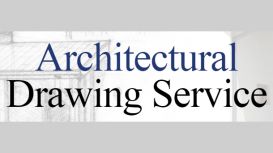 Architectural drawing service, providing planning applications, building regulation approvals, loft conversions, new builds, extensions and all associated works including project management.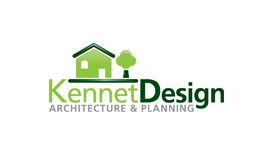 We are an architectural and planning practice made up of experienced professionals offering high-quality consultation, design, planning and project management services across Wiltshire, Hampshire,

Berkshire, Oxfordshire and beyond.