Recommended Architectural Professionals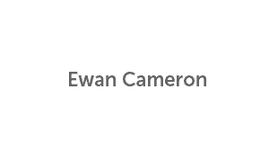 Ewan Cameron Architects are an award-winning practice, specialising in energy efficient residential projects. We have an office in the Lighthouse Centre for Architecture and Design in Glasgow and a

design studio in rural Perthshire. Projects are undertaken UK wide.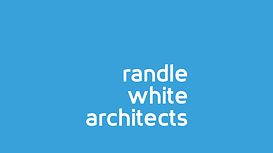 Randle White aims to maximise the end property value by working in partnership with its clients, from project conception through to building completion. We're dedicated to the delivery of design

services which go beyond architectural innovation. With over 25 years of industry experience Randle White has the resources to make the most of any design opportunity. Importantly, however, we also have the accreditation and background to provide the necessary reassurance.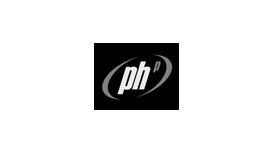 Small projects are as important as the major commissions and our creativity is always seasoned with a good measure of pragmatism. Buildability is essential with cost control and build quality critical

to our work. We apply new technologies where these are justified and make economic sense. We do not use sustainability as a fashion statement but see it as an intrinsic part of the design process.
AC Architects Cambridge Ltd is an award-winning practice combining innovative, quality designs with environmentally friendly low energy solutions. Our emphasis is on sustainability in all types of

work from green buildings, including new buildings and recycling buildings for a carbon neutral future, to historic building and conservation work.
Hiltech Design we will ensure the full support of your building project and ensure it is always in the right hands. A professional and creative approach on all projects regardless of construction

size. At Hiltech Design we value excellent working relationships with Clients, Contractors and Professional Consultants alike. Our Clients goals and ambitions for their individual projects are our focus.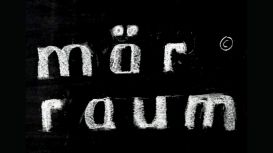 Marraum is an ARB registered architects practice striving to deliver the highest quality in every aspect of a project. We are a young dynamic company, interested in how a space will feel, how it will

connect to the light and elements outside, how it will perform as a space for social interactions, and how it respects its wider ecological context. We use advanced software and maintain a flexible approach to working.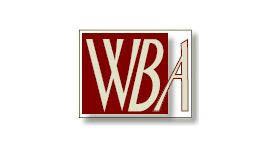 William Bates is a Chartered Architect specialising in the provision of architectural services in the residential sector, with a portfolio that includes property renovations and new build houses

ranging in size from small holiday bungalows to luxury villas and large one-off executive dwellings in the £1m plus bracket.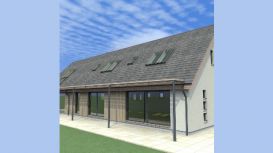 Not every project or design follows an exact process, but our experience has shown that the following process is an excellent guide. During the period of the applications, without charge, we reply to

local authority requests for minor alterations, changes and clarifications. They will be provided with copies of the necessary details including plans and specifications.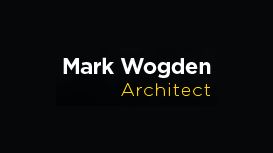 I have many years experience with Planning, Design and Project Management for Residential, Commercial and Retail Developments. The Blog section contains the latest projects I'm working on as well as

notes on what I find interesting whilst going about my work as an Architect. I am pleased to answer any questions that you may have so please don't hesitate to contact me through my Contact page.
On a domestic level our imaginative but practical approach could provide the perfect living solution for you, be it a small extension or one off house. While previous experience in large scale

developments, such as hospitals and shopping centres, means we are able to oversee larger non-domestic projects.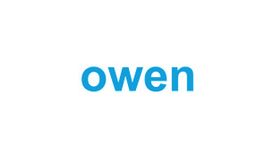 Owen Architects is an architectural practice based in central London. We have been working together for 12 years. Huw Owen started the practice in 1998, with Simon Wright and they were joined soon

afterwards by the other director, Bettina Hente. We have experience of projects across a wide range. We prefer the variety of working on many different sorts of projects rather than limiting ourselves to a particular specialisation.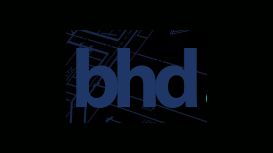 BHD Architects are an award winning Architects practice based in Sevenoaks, Kent. Established for 25 years, BHD Architects are one of the largest West Kent based Chartered Architects practice

providing a full range of RIBA architectural services from our centrally located office near Sevenoaks Railway Station.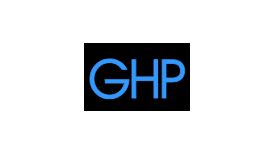 GHP is an RIBA Chartered Practice based in Halifax, West Yorkshire, we provide full Architects' services nationwide and can assist you in your project from conception to completion. We meet the strict

criteria for RIBA eligibility which includes carrying Professional Indemnity Insurance appropriate for the scale of work we undertake. GHP can trace their roots back to 1910 when James Glendinning & George Hanson founded Glendinning & Hanson Architects in Bradford. They moved to Halifax in 1912.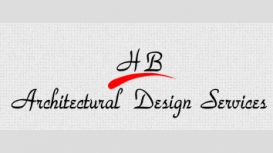 As an Architectural practice, based in Shipston-on-Stour, covering Oxfordshire, Warwickshire and Gloucestershire, with over 25 years experience. We have a wide range of expertise in large variety of

building types. With a creative and imaginative approach, we design realistic and beautiful spaces to our clients required specifications.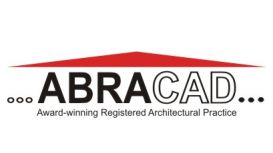 ABRACAD Architects have been established for nearly 30 years with much of our work coming from recommendation and with a high proportion of repeat business. At any one time we are usually dealing with

over 50 ongoing projects in their various stages, from multi-million pound developments to residential extensions.